Back-to-school Safety Travel Trips for You and Your Family!
read more

Summer Safety Tips for You and Your Car!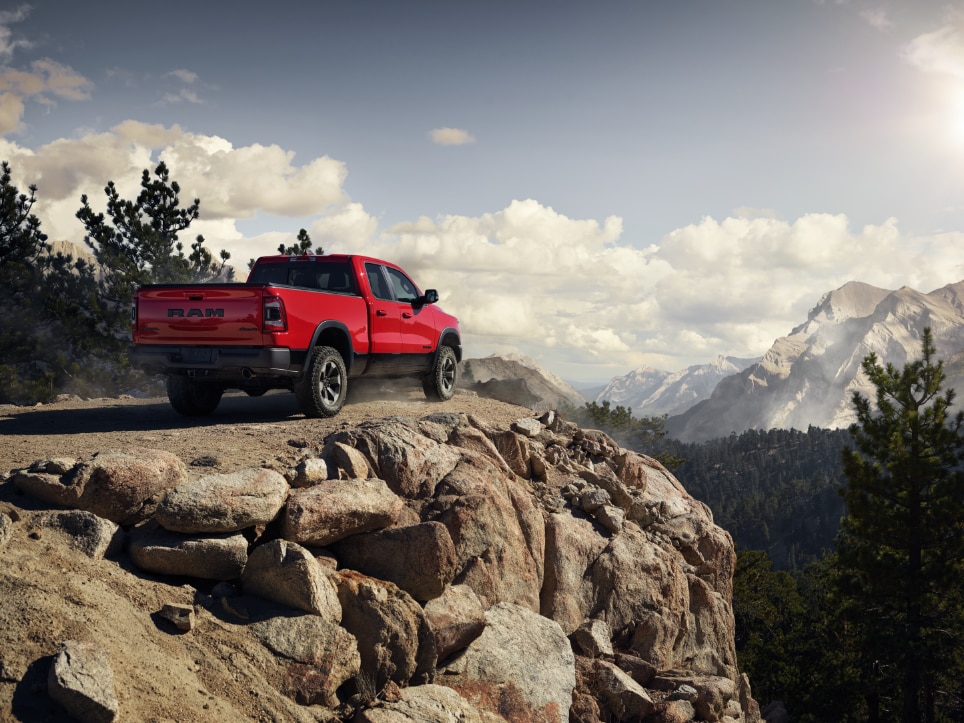 The summer is here and we are enjoying all the fun in the sun it has to offer! For many of us the summer also means spending more time traveling in our cars. For those of us who this statement is true and for everyone in general who are setting out on summer road trip excursions, here are some ways you can maintain the upmost safety.
Search Blog
Subscribe to Our Blog
Popular Tags